Carpet Cleaning Denver
Welcome to Metro Denver Carpet Cleaning, a business dedicated to outstanding service. At Metro Denver Carpet Cleaning, we are proud to offer dependable carpet repair and carpet cleaning services. Our staff takes care of your carpets, as well as provides water damage assistance and air duct cleaning services. Whether you need help with your business or are looking for someone to help in your home, our carpet cleaning Denver experts are here for you.
Nowadays everyone needs to save. That's why we have some of the lowest rates available in Denver for all of your carpet needs. We offer steam cleaning solvents for delicate rugs and upholstery for our clients in Denver. We provide our clients with carpet steam cleaning services and take extra care with the help of the best shampoos to make your belongings dry faster and cleaner even after the second round of cleaning. We provide steam carpet cleaning services in Denver with the use of our specially formulated shampoo which guarantees you the best results possible.
Truck Mounted Steam Carpet Cleaning
Our powerful, truck-mounted vacuum system extracts most of the moisture from your carpet, but it may still be damp to the touch. It's okay to walk on it—just not in your street shoes. You can accelerate the drying time with fans or air conditioning. Just be sure to leave the protective pads in place until the carpet and furniture are completely dry to avoid any possible transfer of color.
Carpet Repair
We offer carpet repair services to remove stains, cigarette burns, and carpets. Our carpet repairs come with a convenient 1-year warranty for all services. We work quickly and efficiently to make sure you are satisfied. Our aim in cleaning your carpets is to restore it as close to its original condition as possible.
Water Damage
We provide residential home owners, commercial business owners, and property managers with emergency services covering a vast array of water, flood or sewage damage emergencies. These include water extraction, structural drying, sewage removal and clean-up and decontamination of all affected areas in the home, basement or crawl space. With our knowledge in water damage restoration, we can stop and prevent the growth of mold damage and eliminate offensive odors.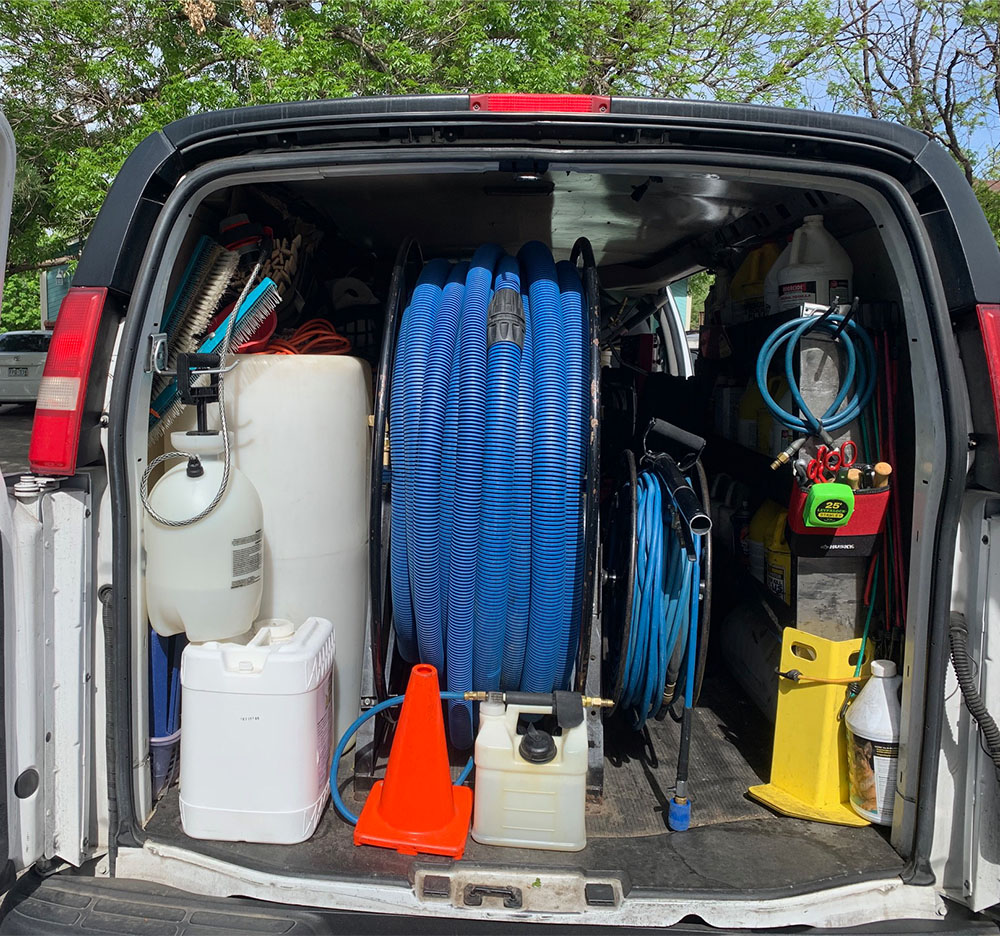 Metro Denver Carpet Cleaning & Repair did a great job cleaning the carpets in our new home, they are almost as good as new. Great communication and was able to get us a same-day appointment to clean our couch. Very professional and easy to work with. Thank you so much! Highly recommended. I will definitely be using them in the future.
Chet is the best! He fit me in at the last minute to clean a few different items in my apartment. He went out of his way to ensure the price was reasonable and even took my area rug out to do a few rounds of cleaning to ensure it looks great. I highly recommend Chet and Metro Denver Carpet Cleaning!
They are awesome! Cleaned, sanitized and repaired my carpet and made it look like new. Chet takes personal responsibility to make sure you are completely satisfied with their work. I highly recommend them!
Great price, on time and efficient. Provided a carpet repair and cleaned all carpets. Look good as new. Highly recommend.